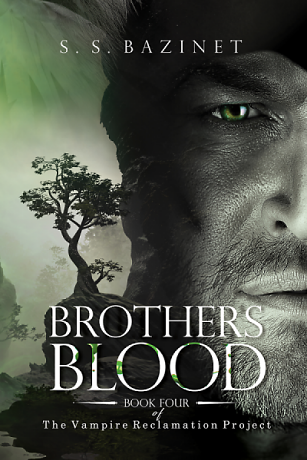 I love writing. It's my passion, but to fully enjoy that passion I had to give myself the freedom to write from a much deeper part of myself. Some might call that part the heart or perhaps the soul. Whatever the label, unexpected miracles were my reward. Not only did I find much greater happiness, but my stories began to write themselves. My characters blossomed into expansive, multi-layered personalities.
So writing became a transformative process not only for me, but also for my characters. Now, my fondest wish is that my stories will not only entertain my readers, but that they will also provide them with moments of clarity and a deeper connection to themselves.
I would love for you to visit my author page on Amazon.

My Books

A Perfect Gift for Kids!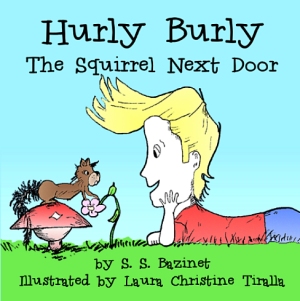 HURLY BURLY THE SQUIRREL NEXT DOOR
I am delighted to introduce one of my favorite scamps, a squirrel named Hurley Burly. He has the lead in my new children's book called, Hurly Burly, the Squirrel Next Door. Hurly is adorable, but what kind of house guest would he make? You'll find out in this humorous book for children of all ages. For more information, please check out my website.
PRINT: Amazon and Barnes and Noble
E-BOOK: Amazon