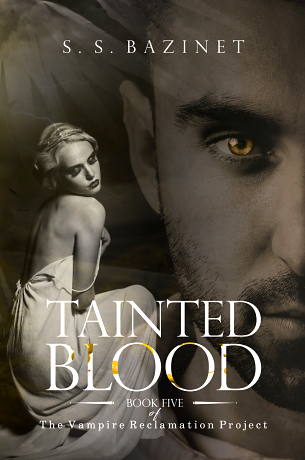 I love writing. It's my passion, but to fully enjoy that passion I had to give myself the freedom to write from a much deeper part of myself. Some might call that part the heart or perhaps the soul. Whatever the label, unexpected miracles were my reward. Not only did I find much greater happiness, but my stories began to write themselves. My characters blossomed into expansive, multi-layered personalities.
My fifth book in my series, THE VAMPIRE RECLAMATION PROJECT, is called TAINTED BLOOD, and it's coming out in the fall. It's sure to add a bit of romance to the story as the main character, Arel, searches for love and someone to share his life. Troubles arise when two women vie for his heart and maybe even his soul.
To check out my other books, you can visit my author page on Amazon.

My Books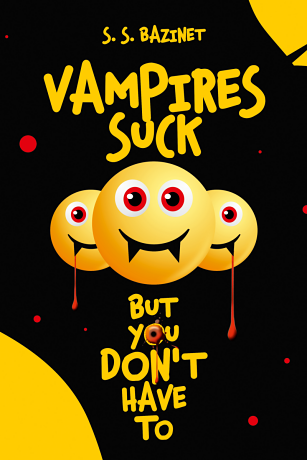 A Perfect Gift for Kids!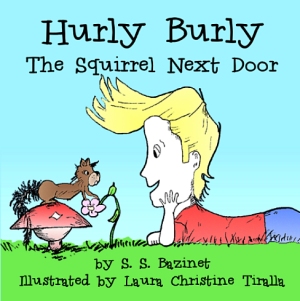 HURLY BURLY THE SQUIRREL NEXT DOOR
I am delighted to introduce one of my favorite scamps, a squirrel named Hurley Burly. He has the lead in my new children's book called, Hurly Burly, the Squirrel Next Door. Hurly is adorable, but what kind of house guest would he make? You'll find out in this humorous book for children of all ages. For more information, please check out my website.
PRINT: Amazon and Barnes and Noble
E-BOOK: Amazon