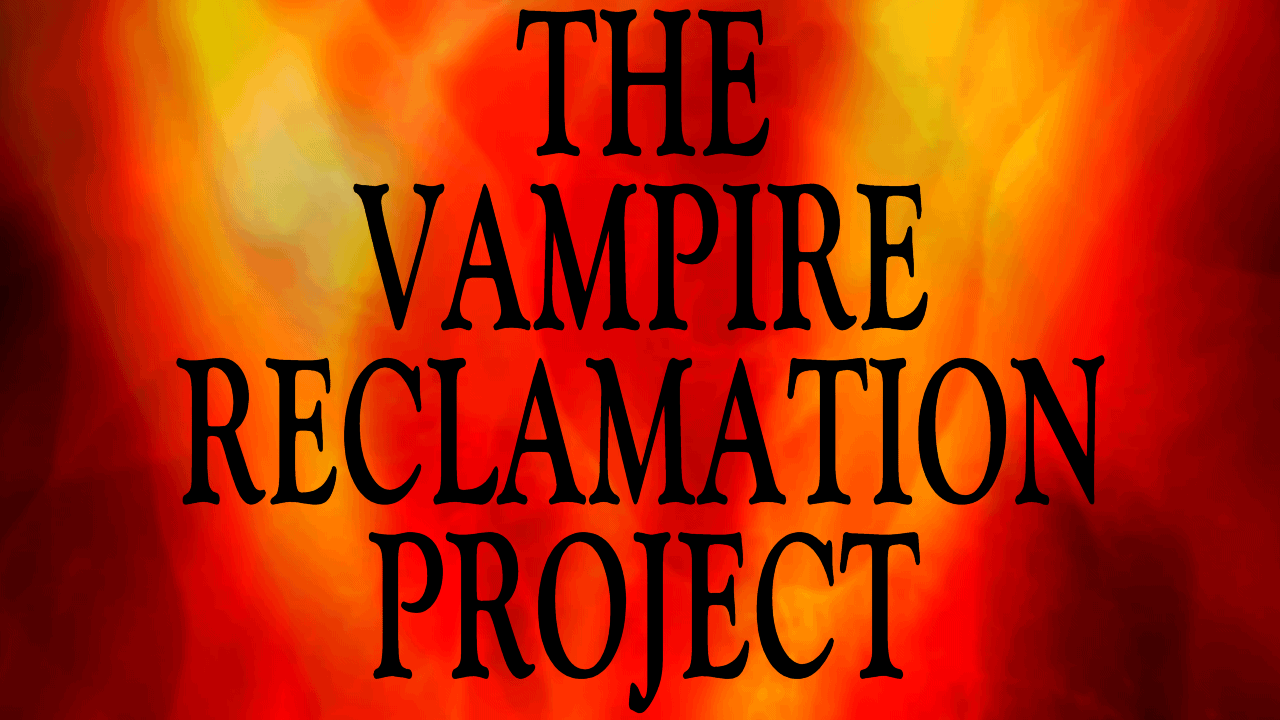 The book trailer for my vampire series, The Vampire Reclamation Project is here! And as they say, "A picture is worth a thousand words." On second thought, my first book in this series has over 132 thousand words so maybe I needed a bit longer trailer, but hopefully, this ninety second book trailer is a good start! Available as an EBook onAmazon.
Check it out and let me know what you think! Enjoy!
Book description: How can a loving angel create a disaster? Michael, an incarnate angel, shares his blood in an effort to purge vampire Arel of his dark curse. Facing death instead of redemption, Arel is left wondering if he's been cursed a second time. But the angel isn't his only ally. Arel encounters a small group of people who make it their duty to help him whether he wants their help or not. Will the combined efforts of angel and human succeed in reclaiming the vampire? First book in a series.
"The Vampire Reclamation Project" is nearly 133,000 words or about 400 printed pages.
Available on AMAZON, Barnes & Noble and Smashwords