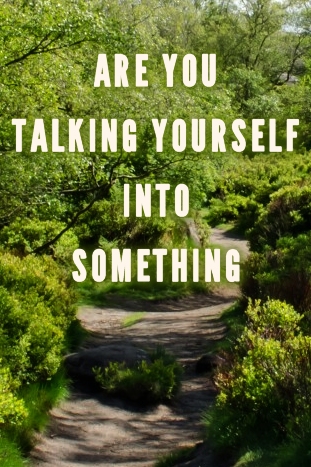 Many of our thoughts and feelings are repetitive, but they do have consequences!
It's valuable to examine some of the things we might be telling ourselves, our internal "self-talk". It's also important to pay attention to how we feel about ourselves.
Here are some ideas about how we experience life.
Are you talking yourself into GETTING OLD?
Are you your own WORST OR BEST FRIEND?