NEW RELEASE!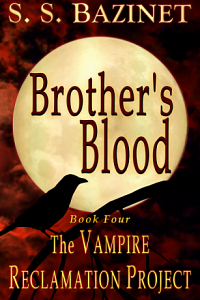 BROTHER'S BLOOD
EBook available on: Amazon
---
RECENT RELEASE!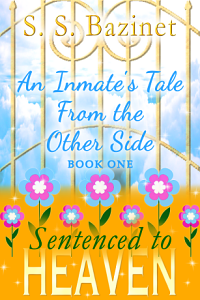 SENTENCED TO HEAVEN:
An Inmate's Tale from the Other Side
SENTENCED TO HEAVEN is an often humorous tale about Alan, a galactic traveler and free spirit. When he's sentenced to heaven and told he's going to be there forever, he doesn't go willingly. As his anger and desperation fuel his desire to escape, he encounters more than he bargained for.
EBook: Amazon
---
RECENT RELEASE!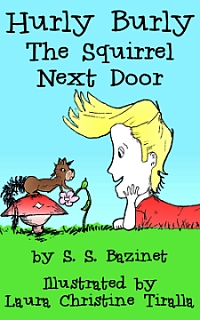 Hurly Burly The Squirrel Next Door
(Squirrel Facts Edition)
This special addition includes the story of Hurly the squirrel, plus additional facts about Squirrels!
EBook available on: Amazon